How do our China Simplified multicultural team members work together without strangling each other? Today we'd like to share our multi-app approach to capturing and learning new vocabulary across platforms. After all, aren't the words and expressions which keep popping up in your daily life the most important ones to master?
Our office at times feels like a chicken and duck situation. The expression 鸡同鸭讲 jī tóng yā jiǎng – or its Cantonese version – kai tung ap kong describes a communication barrier or speaking with a different language. Except for Zhumin and Katie who are fluent in both English and Chinese, the rest of us are always trying to not get our tongues tied. Patience is key! This situation can be frustrating at times, yet it creates lots of laughter and fun in the China Simplified office.
Here are our key tools: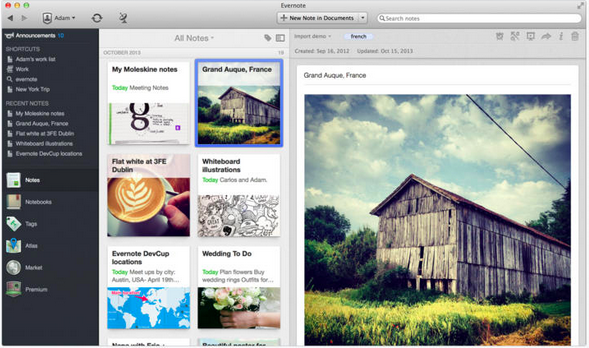 2. Pleco Chinese Dictionary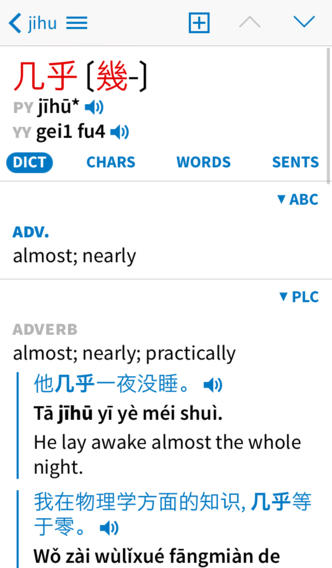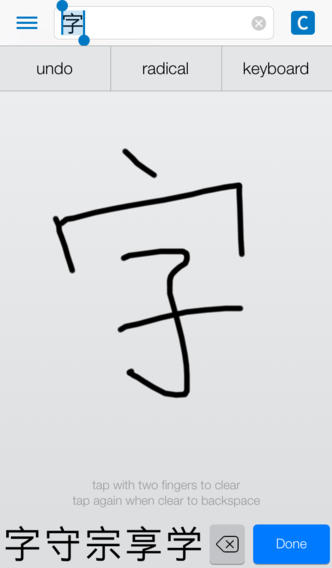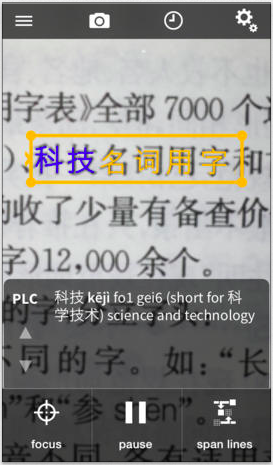 Input with simplified or traditional characters, pinyin or handwriting
Review word meaning, example sentences and audio
Understand character decomposition and stroke order
Create vocabulary lists or "grab" other users' vocabulary lists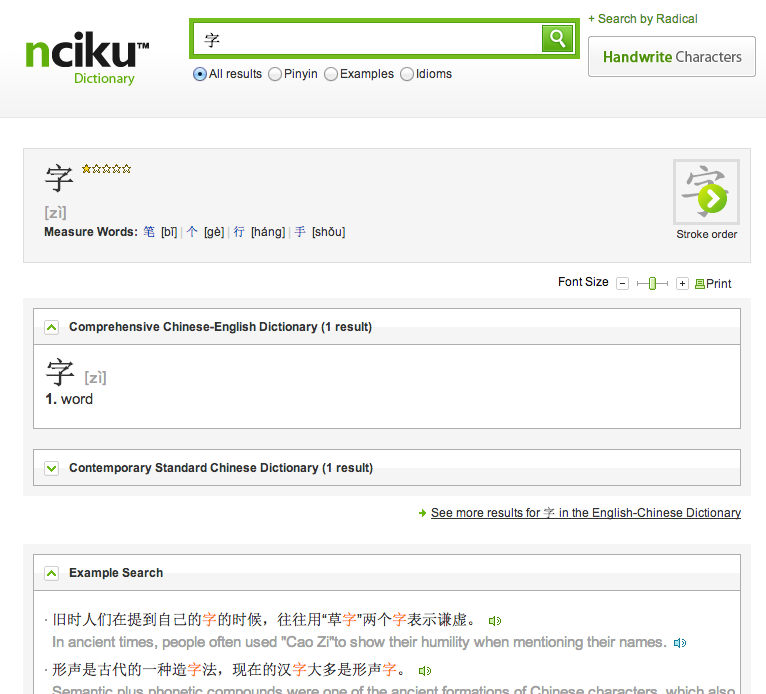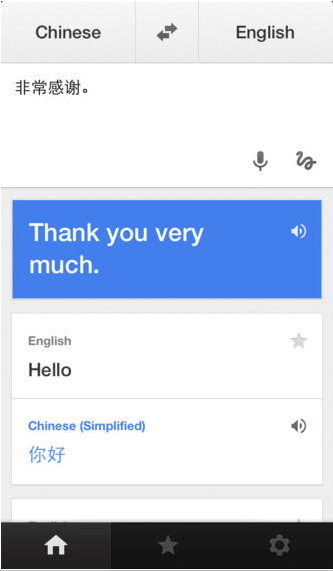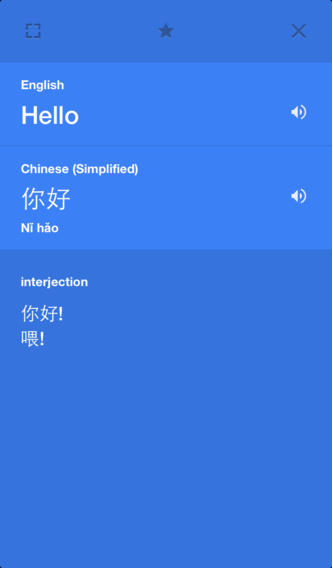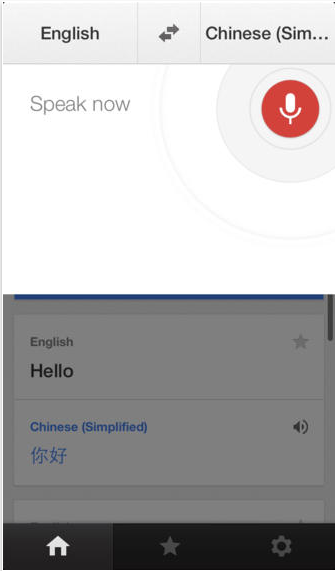 Kanzhen, Stew and Li Wei are well aware of each other's second language shortcomings. For effective communication, we try to use the same new terms in both Chinese and English so that others are able to familiarise themselves with how to express themselves in a like manner. With Evernote, we share folders documenting new vocabulary, sorting notes according to topics or dates. The Chinese sentence and English sentences both have the same meaning, which keeps us on the same page. There's a real team synergy and increased motivation learning languages in parallel.
Here's an example: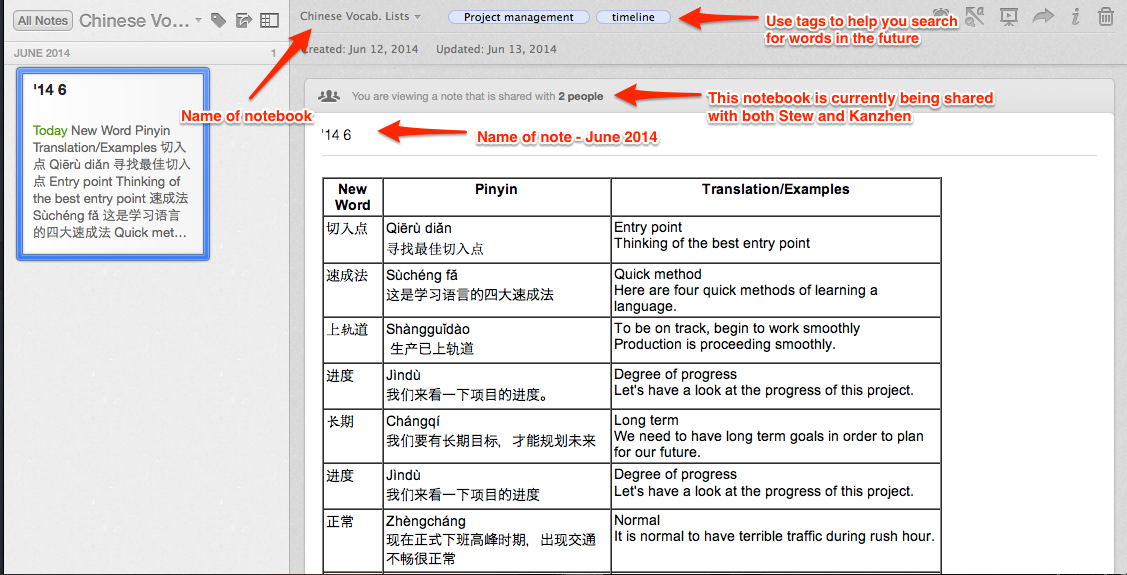 Sorting by months helps if you tend to remember the time you spoke about a particular topic, making its vocabulary easier to look it up. Otherwise, you can also add tags (e.g: social media, design) or group by subject. Nothing is worse than scrolling through hundreds of Chinese characters just to look for one term!
We find certain apps work better in certain situations. As many of you know, Google Translate sometimes generates translations that are too literal. Input a Chinese sentence and GT may output a flawless English translation, or one that makes no sense but at least gets you going in the right direction. Nciku.com provides hundreds of example sentences, ranging from simple to complex levels. If you are unsure of how to use a particular term in a sentence (i.e. as a verb, noun, adverb) Nciku provides example sentences to help you better understand its numerous applications. From there, it's easy to copy and paste text or characters from GT, nciku or Pleco into your Evernote file.
We find this multi-app, multi-platform approach best fits our work style and can help others lessen the language barrier among co-workers and friends. So when you see us during lunch focused on our phone screens, we're not being anti-social. We are in fact working on ways to be more sociable with each other!
Which language apps or websites do you use?
Do you have a similar multilingual office environment?
Let us know in the comments section below.