In this soon-to-be-released short comedy produced by China Simplified, one of six video trailers for our Language book, we play with what might happen when an unaware foreigner delivers the wrong gifts to his Chinese girlfriend.
Over the last few weeks, we've been busy creating a series of 1-minute clips for your viewing pleasure. Each video brings to life a common language blunder or cultural misunderstanding — ambiguous phrases, numeric superstitions, tone mistakes, words with hidden meanings and more — which we explore and illuminate in our book. And yes, Stew receives more than his share of punishment along the way.
Now that we've wrapped two days of shooting, we're heading back to the studio for editing, music, voiceovers, sound, titling and special effects. The storytelling journey has been a humbling yet exhilarating experience for us and we look forward to sharing the final product with you.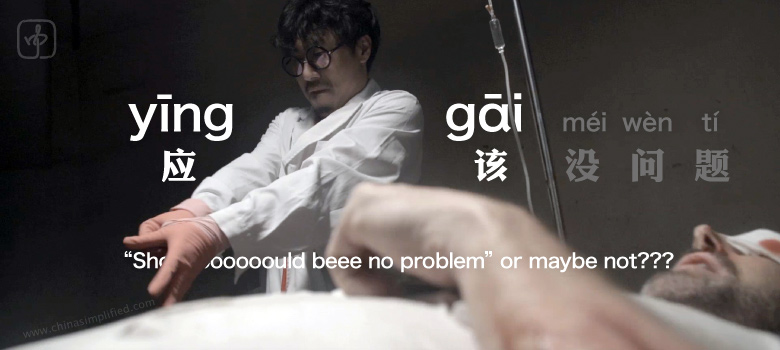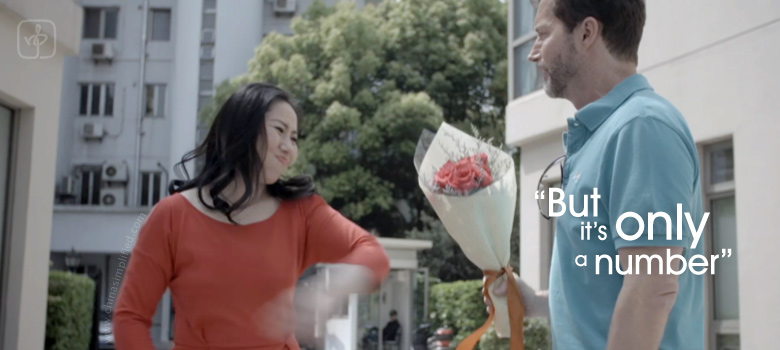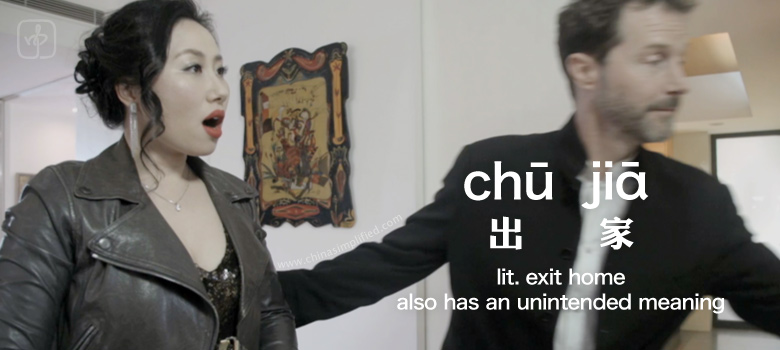 Stay tuned — our China Simplified: Language Empowerment video six-pack launches on social and video platforms in early May!
Here are a few behind the scenes shots of the CS team hard at work: